Hop-On/Hop-Off Wine Shuttle in Fredericksburg
Check out Fredericksburg's local wineries with a hop-on, hop-off shuttle tour that gets you around in style. Make your way to the tastiest spots around, sipping on fine wines and learning about the wine-making process.
Highlights
Set off on a convenient shuttle tour to cruise around Fredericksburg and explore local wineries
Weave in and out of the wineries that interest you—be dropped off and picked up on your own time
Check out up to 15 destinations, including Grape Creek Vineyards and Fat Ranch Winery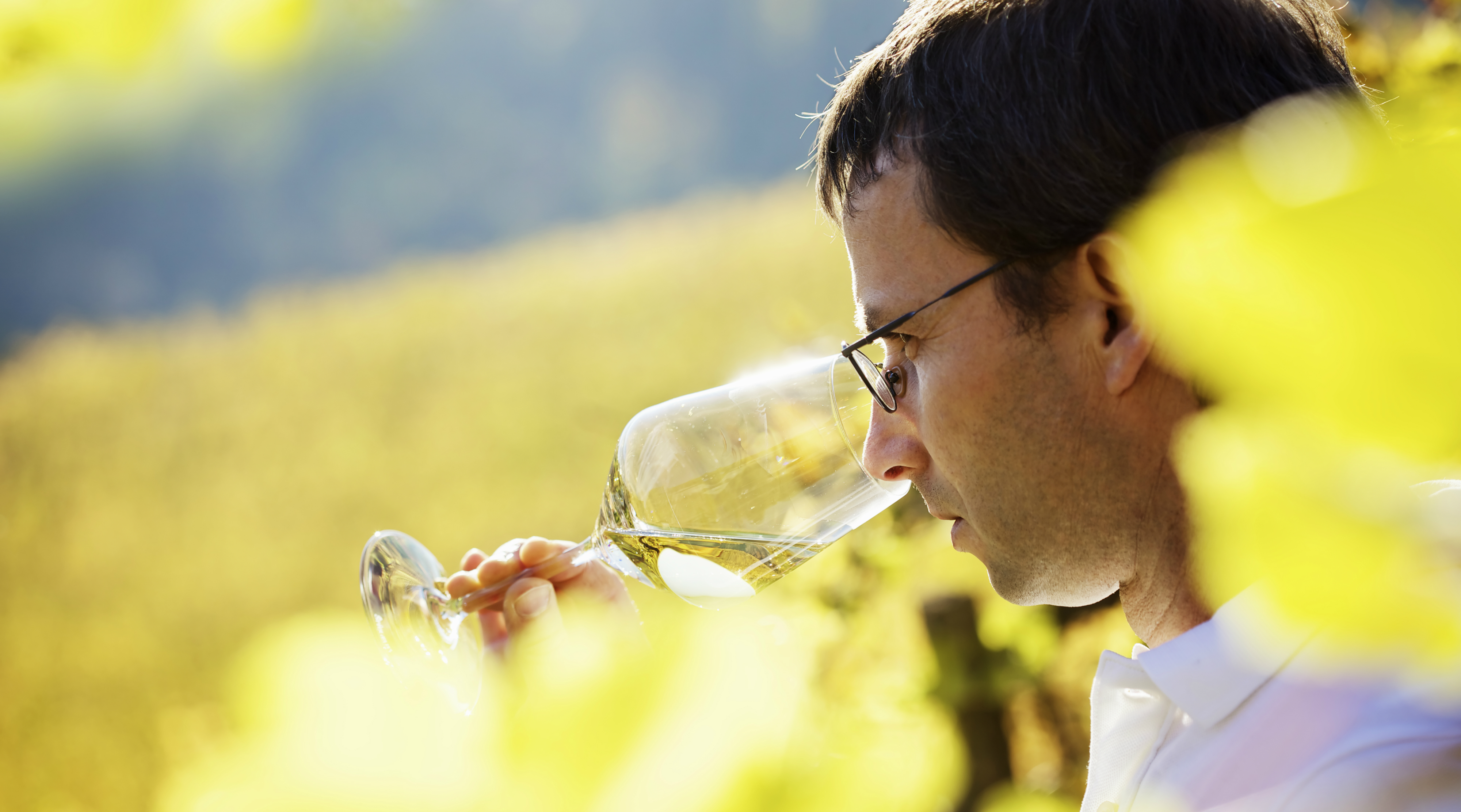 What's Included
Wine Shuttle
Shuttles leave every 10 minutes Saturdays 10:00am - 6:00pm
Additional Information
The following wineries require reservations: Barons Creek Vineyards, Grape Creek Vineyards, Heath Sparkling Wines, Messina Hof Winery
Buses leave every 10 minutes Saturdays 10:00am-6:00pm
Rules
Participants must be 21+ to drink
Cancellation Policy
Full refunds for cancellations made at least 24 hours in advance.