Discover. Book. Experience.
Choose from thousands of amazing activities at the best price, with instant confirmation.
See What Others Are Saying...
"A site you want to visit again and again"
"Peek helps ensure you'll have the moments that make travel memorable"
"A travel guide-book-meets-hotel concierge"
Are you an Activity Provider?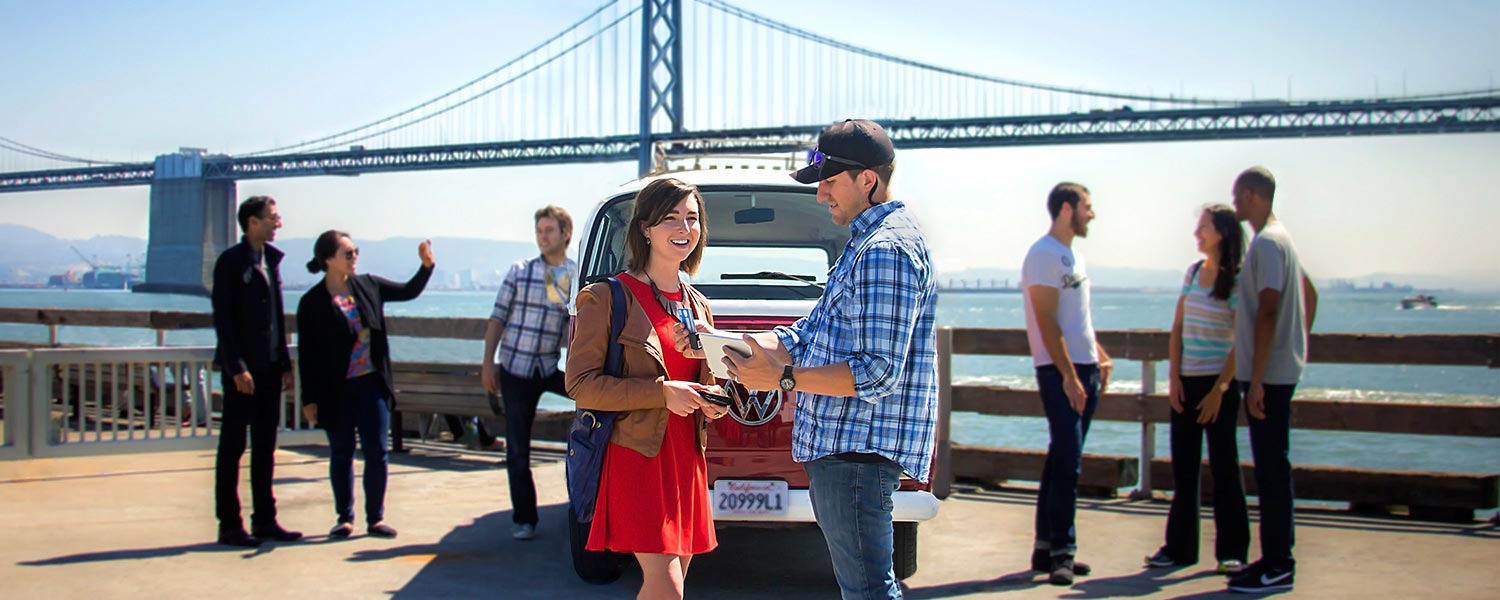 "An End-to-End Solution for Tour Companies"—