The All In One Tour includes a one hour Glacier Cruise, the Wildlife Conservation Center, an extended City Tour, a tour of Whittier through a 2.5 mile tunnel and lunch is on us. All inclusive.
Duration:

7 hours - 9 hours
Highlights
This is our most popular tour. Your tourguide Russ is a lifelong Alaskan Native who is a part of one of the largests native families in Alaska. Hear stories and experiences of over 30 years of touring Alaska and what it is like living in Alaska year-round. This is the only tour of this kind that includes a FRESH lunch of Halibut and Shrimp. (never frozen) This tour can last up to 8 hours depending on what we will see. There are Dahl Sheep, Beluga Whale, Bears, Moose, Musk-Ox, Wolves, Eagles and more. Should we not see our favorite animal along the way there is a final stop at the Alaska Wildlife Conservation Center for upclose and personal pics of all the animals. This tour includes an extensive City Tour of the Upper Hillside, Lake Hood, Earthquake Park and during the months of May-Sept there is a one hour cruise to Portage Glacier. All tours cater to weather conditions and are subject to change with guest approval.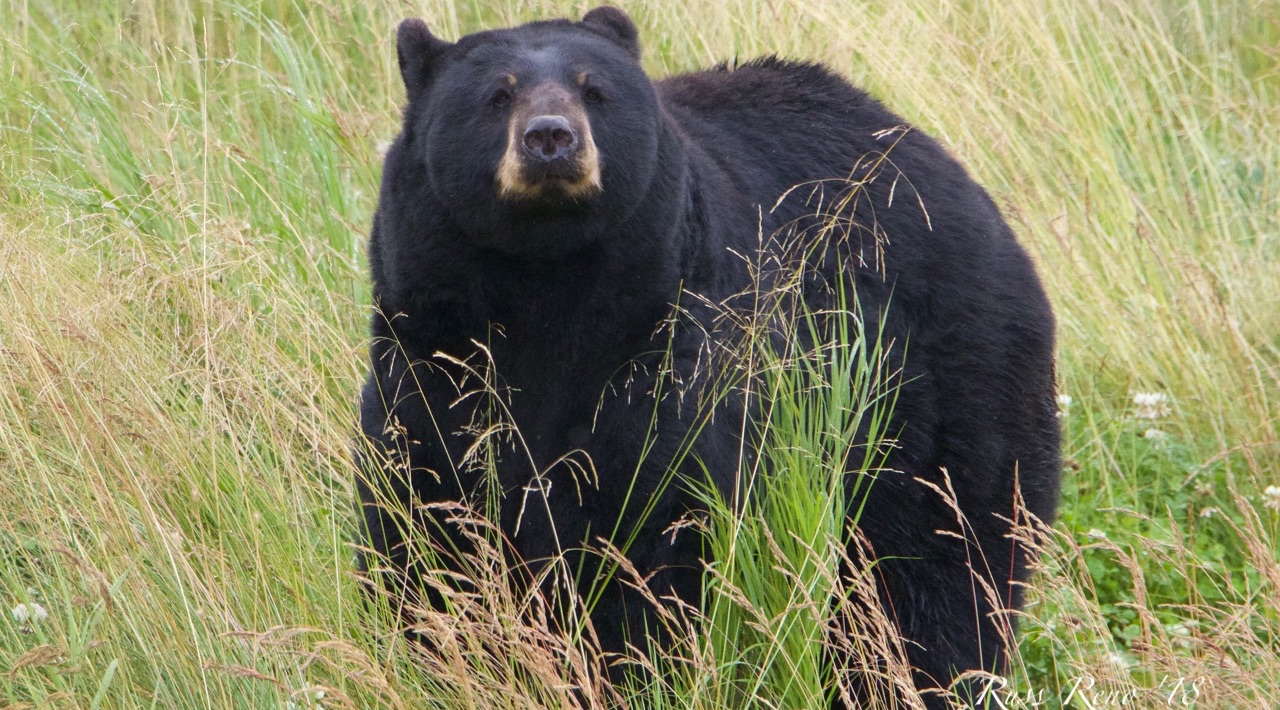 What's Included
Included is all entry fees, tickets and costs associated with the activities. This tour is all inclusive and caters to what you want to see. There are several varieations and substitutions available for this tour.
Additional Information
Bring layers of clothing – start with spring and work you way to fall. Top everything off with a raincoat and water resistant shoes. Always bring sun glasses just in case.
Rules
We stay together as a group at all times.
Cancellation Policy
We make every effort to reschedule our activity should an unforcene situation occure. All final decisions are made 72 hours prior to departure. Maximum of refund less than 30 days in advance is 50%.