Columbia County Nature Segway Tour
Ride around on a Segway as you explore the natural beauty and more of Columbia County, Georgia. Discover the fun of these modern machines as you follow a friendly guide.
No refunds for cancelled bookings
Highlights
Set off on an adventurous tour that gives you plenty of time to have a blast rolling around on a Segway
Depart from the Columbia Rapids Civic Pavilion, journeying past beautiful homes in Columbia County
Visit a unique Hindu temple, the first of it's kind in this area, then check out a local center where you learn about different plants and animals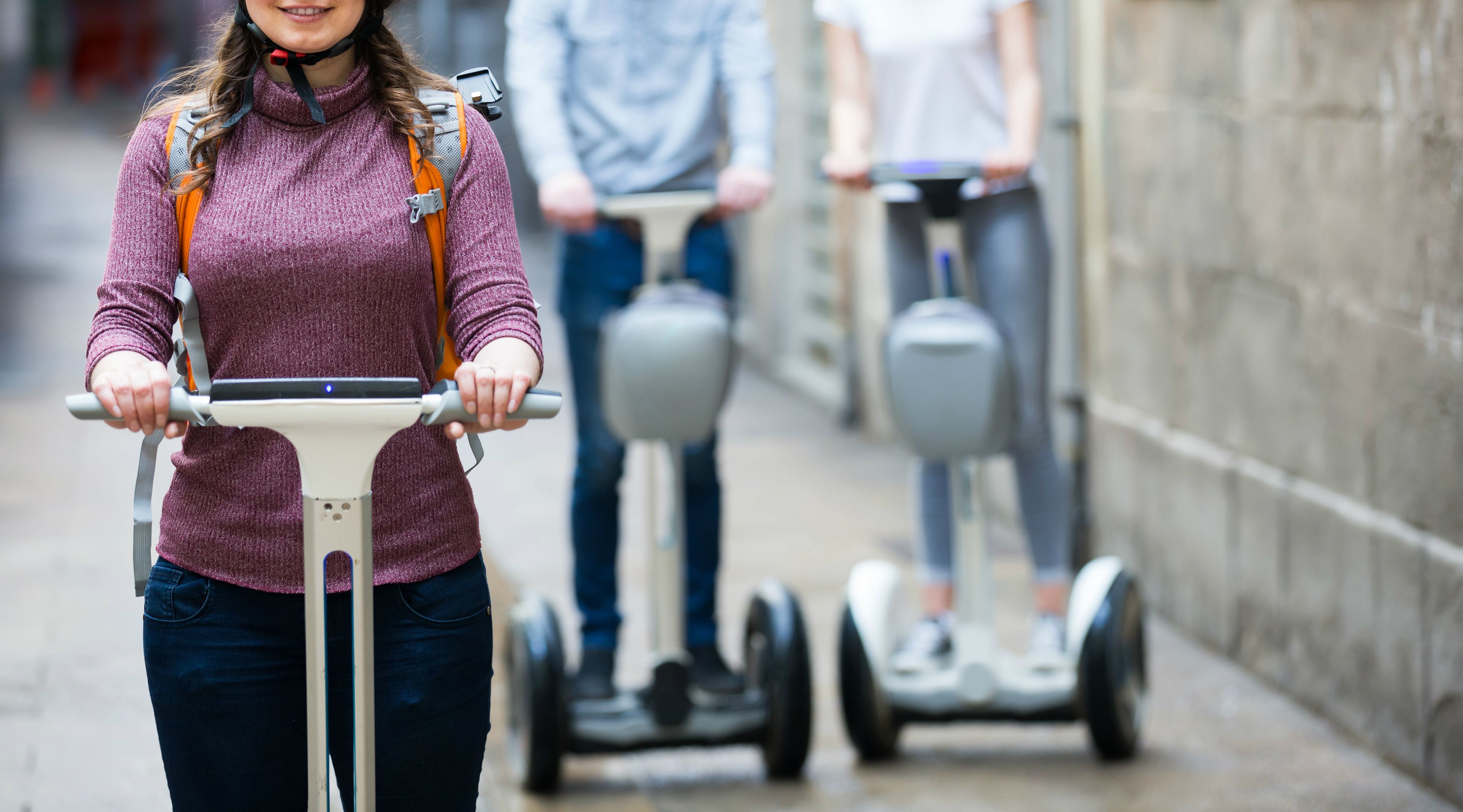 Customer Ratings
Feb 5, 2018
We had a great time! Duane was a lot of fun to hang out with and riding the Segways were a blast! We will definitely go back again!
Review provided by Peek Pro
Feb 5, 2018
We had the best time on this tour. The guide, Duane, was very knowledgeable and friendly. He answered any questions we had and offered a wealth of knowledge.
Review provided by Peek Pro