Civil Rights Movement Tour
Tours for the culturally curious
Duration:

1 hour, 30 minutes - 2 hours
Highlights
Surrounded in the bliss of country music, it is a little-known fact that Nashville was at the forefront of the Civil Rights Movement. However, students at the city's predominantly black universities led the way in nonviolent protests in the 1950s and 60s.
Journey with us to attractions and local hideaways around the city that is significant to the Civil Rights Movement on this 1.5-hour walking tour. On this tour, you'll experience the civil rights story and gain renewed activism around race and equality. This tour reminds us all that the movement is a part of American history, not just African American history.
Explore the parallels between what happened then and what's happening now in the world of diversity and inclusion. Sit with us at the infamous Woolworth lunch counter where the sit-ins took place. Today, the new Woolworth represents the change that activists fought for.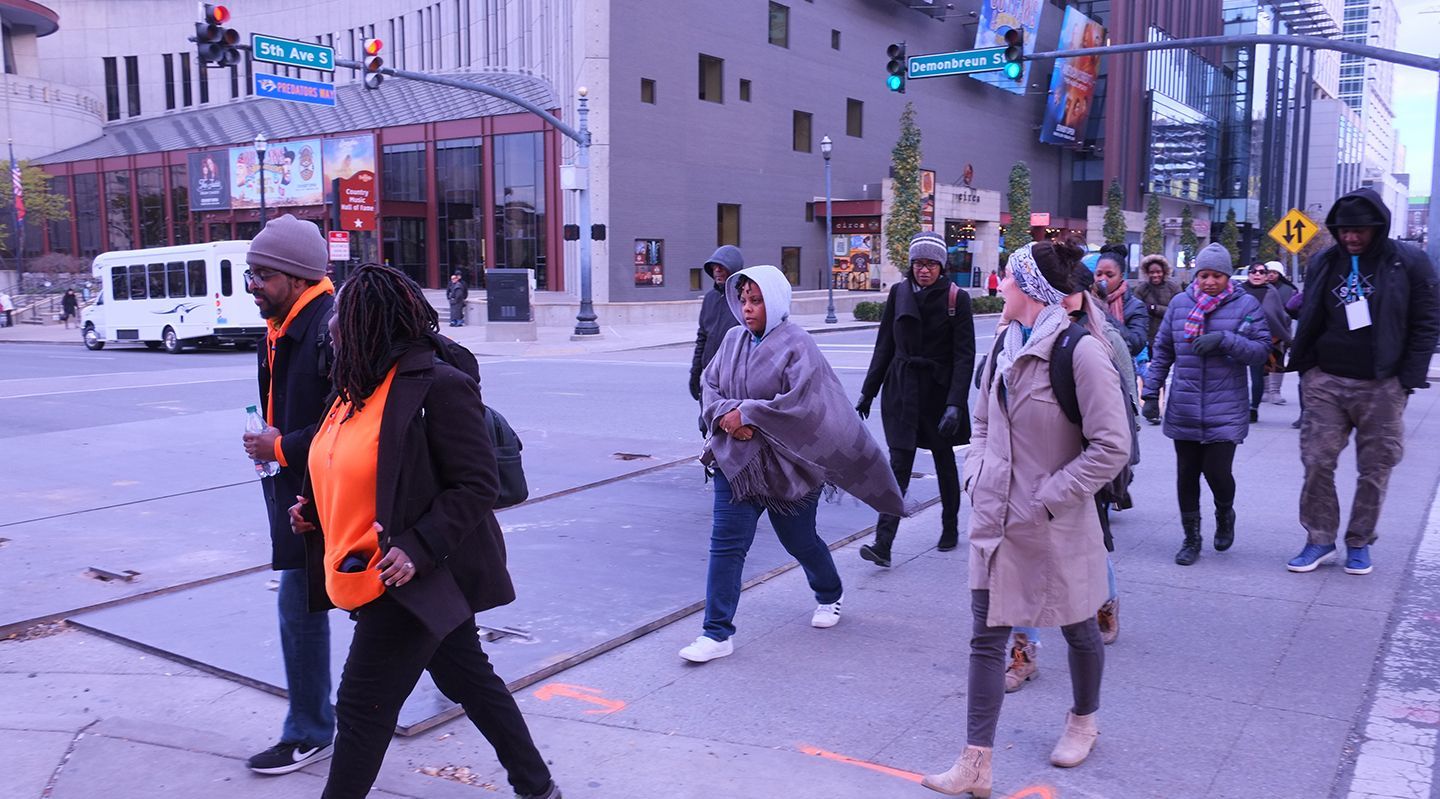 Additional Information
Dress in comfortable weather appropriate clothing and shoes
Cancellation Policy
Tours take place rain or shine