Charleston Steeplechase Historic Running Tour
Run along the historic Charleston streets, exploring the city's rich culture on a guided scenic tour.
Duration:

1 hour, 30 minutes
Highlights
Check out historic Charleston on-the-go on a guided running tour
Uncover iconic landmarks and ancient neighborhoods
Learn about the area's history from a professional instructor
Make about 10 to 12 stops at local landmarks along the way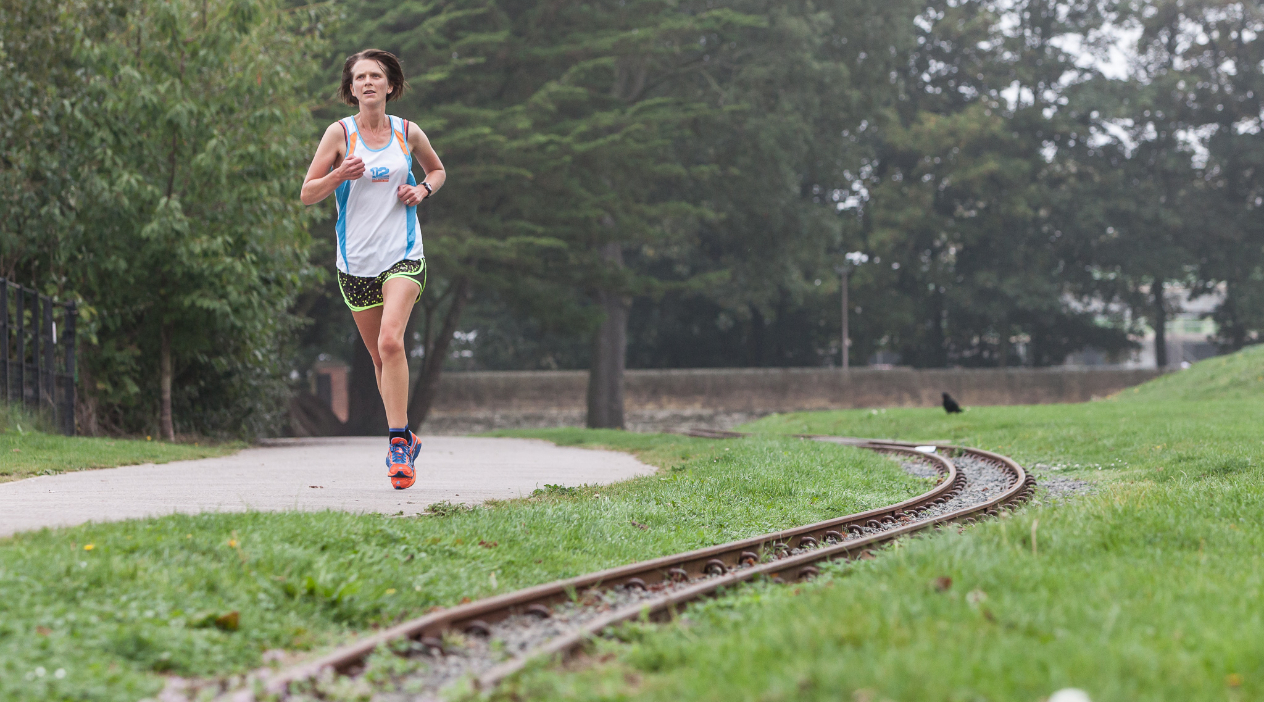 Additional Information
Wear comfortable shoes as some streets and sidewalks can be uneven.
Mar 7, 2021
We had a great run with Shaun. He was very knowledgeable, did a great job of adapting his pace to our group, and took all the time that we needed. I would definitely recommend this tour to others and will do it again if I'm back in Charleston.
Review provided by Peek Pro
Nov 23, 2020
Had a great tour of Charleston with Sean! Got to run 3.5 miles of the beautiful city and learn the history while he guided us. He was very patient as my partner reluctantly agreed to the run! Thank you!
Review provided by Peek Pro
Nov 20, 2020
Shaun was very knowledgeable and we had a great time. Any questions we had was answered right away and even gave us some good suggestions on other places we could check out while we are in town.
Review provided by Peek Pro
Aug 26, 2017
Great tour leader, I learned a lot and it was a phenomenal way to see and learn about Charleston
Review provided by Peek Pro
Aug 22, 2017
Shaun was great to run with. He's very knowledgable and guided us on an interesting and sometimes humorous tour. We covered a lot of ground as well as history on our 3.5mi loop. My friend and I ended up having a private tour so we were able to ask tons of questions and set our own pace. A couple of times it felt fast, but I knew there was a stop coming up shortly for me to catch my breath. :) This tour has a lot of history and is one of my favorite running tours yet. Tip: Bring a water bottle. The heat and humidity can be brutal. I ran with a handheld water bottle and nearly finished it by the end of the run.
Review provided by Peek Pro