Guided Motorcycle Tour in Kauai
Rent a motorcycle for a full day of fun in the gorgeous landscapes of Hawaii. Cruise around Kauai during a customized private tour with a local guide.
Highlights
Spend all day riding a motorcycle on a customized private tour led by a guide
Check out all the local sights that Kauai has to offer
Learn about the area's culture and history form your tour guide as you fly around curves and turns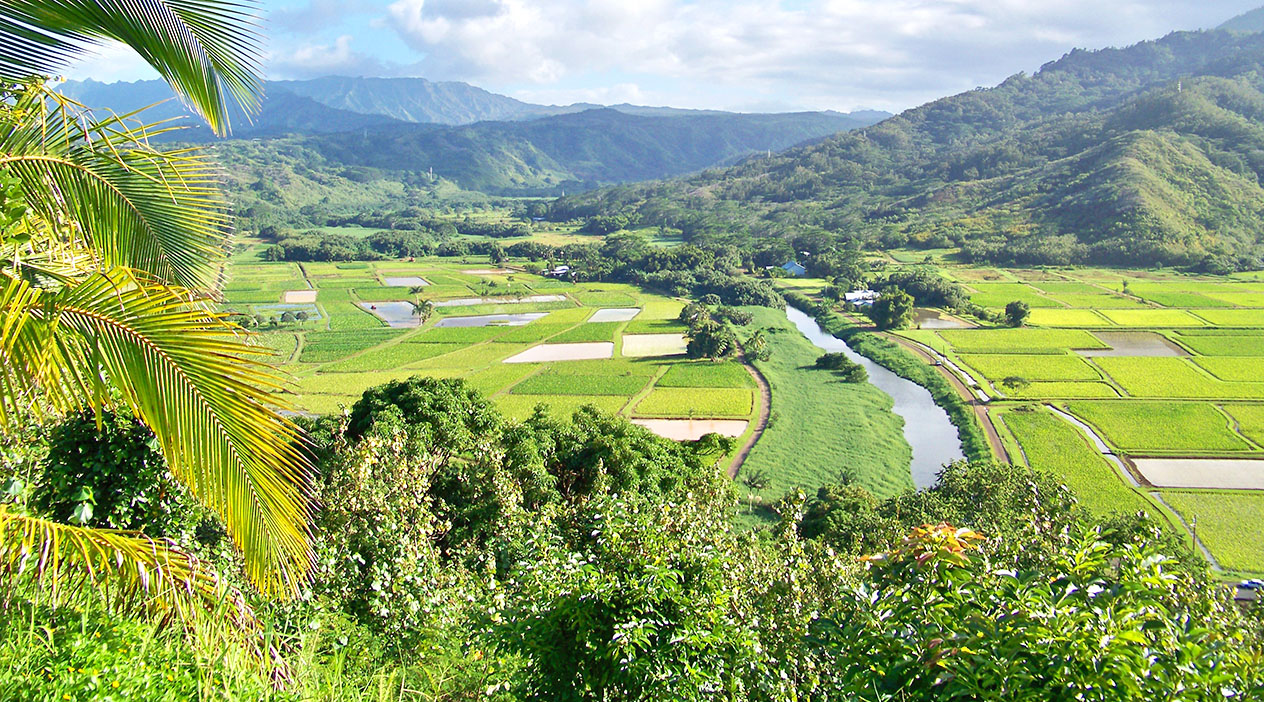 Additional Information
You will need to rent your own motorcycle for the tour.
Cancellation Policy
Full refund allowed up to 48-hrs before tour. If you cancel within 48-hrs of scheduled tour, or are a no-show, there is no refund unless your spot can be filled.
Customer Ratings
Nov 9, 2015
Having lived on the island for a number of years, Randy was very knowledgeable about the hidden gems of Waimea Canyon (where we rode). Solid dude, and was patient with a less seasoned rider (myself).
Review provided by Peek Pro