Vieques Island On A Perfect Day
Irene Songco
Fly into Vieques Island from Puerto Rico
The views from the 6 seater cesna are amazing.
Explore the Beaches on Scooters
A great way to see all the beautiful beaches on the island. Stop for lunch at the Sol Food truck.
Relax and have dinner at the W Infinity Pool
The fire pit and infinity pool at the W are not too shabby.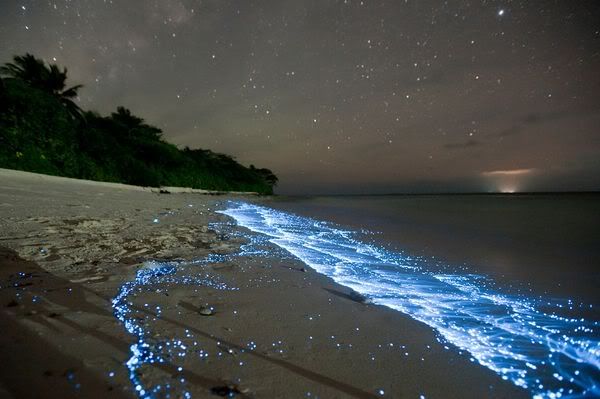 Kayaking at the Bioluminescent Bay
Kayaking with dinoflagelletes that make the bay glow.