Welcome Virgin America Elevate® Members

Choose from Thousands of Activities in 20+ Destinations
Let's Go ›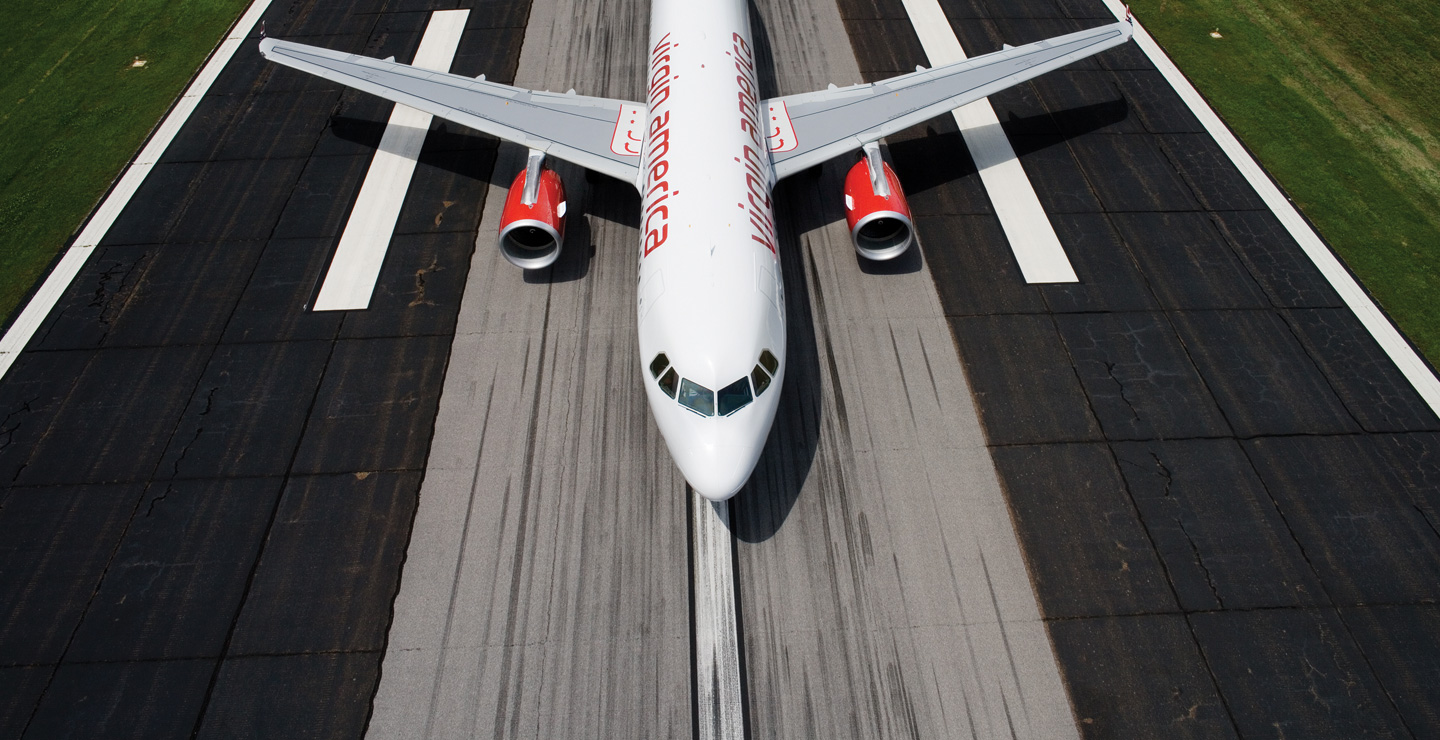 Hand-picked tours and activities for when you're at home or traveling
The Best Selection

No need for hours of research - check out themes like "adventure" or "fun for locals" to find experiences you'll love.

Instant Booking

Why wait? See what's available today and book instantly with a lowest price guarantee.

A Dose of Happiness

Science shows we're happier buying experiences than products - so create some magical memories!
Explore Perfect Days
Tastemakers such as Tory Burch and Wolfgang Puck share their favorite ways to spend 24 hours in a city they love. Get insider tips on the best things to do, places to see, and restaurants to visit.
See What Others Are Saying...
"A site you want to visit again and again"
"Peek helps ensure you'll have the moments that make travel memorable"
"A travel guide-book-meets-hotel concierge"
Doing Every Activity on Peek would take over 22,000 hours!
Are you an Activity Provider?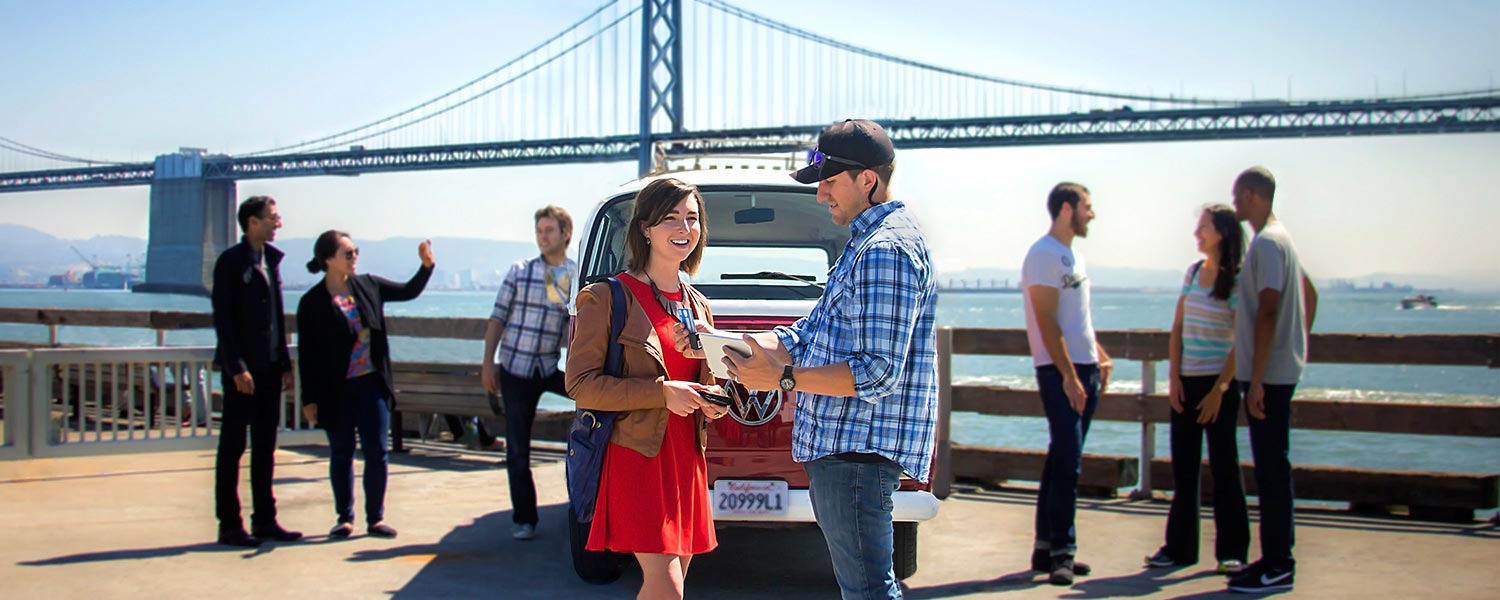 "An End-to-End Solution for Tour Companies"—